About Sculptura Aesthetic Surgery Center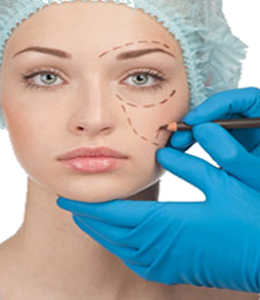 Sculptura, a Latin word means the Art of Sculpting, deals with sculpting the body to desired form and shape. The flawless beauty with health is the theme of Sculptura Aesthetic Surgery Centre.
Sculptura Aesthetic Centre is situated at Kormangala,Bangalore the heart of the IT city, which is run by highly qualified and experienced team of doctors.Sculptura team creates wonders to each one according to their desired beauty with all the modern technology and advanced concepts. Sculptura is a one stop centre for head to toe Aesthetic & Cosmestic solution. The specialised doctors work their best for each one to achieve the individual's desired beauty.
The aim fo Sculptura Aesthetic Surgery Centre is to make a Cosmectic surgery affordable.
Clients concern,confidentiality & the safety is the atmost priority of Sculptura Aesthetic Centre
Dr. Yogishwarappa.C.N is currently the Professor & Unit Head of the Department of Plastic & Recostructive Surgery at a Premier Medical College Bangalore. He is MCI (Medical Council of India) & RGUHS (Rajiv Gandhi University of Health Science) recognised PG Teacher, training young plastic surgery students. He is also a Consultant Cosmetic & Plastic Surgeon at some of the prestigious Hospitals of Bangalore.
Today Dr.Yogish is the most sought Cosmetic Surgeon and has patients from various parts of the country and overseas.He has many celebrities & Models as his esteemed cleints.
Dr.Yogish owns Plastic & Cosmetic surgery clinic "Sculptura Aesthetic Centre" at 6th Block Koramangala, Bangalore. He is graduated from Bangalore Medical College Bangalore and has a very special interest in Reconstructive & Cosmetic Surgery.
He has won best paper award by APSI for his surgical work.
Dr.Yogish also has the following Prestigious Memberships.
Member Association of Plastic surgeons of India (A.P.S.I).
Member Bangalore surgical society.
Dr.Yogish has a wide number of National & International presentations and publications to his credit.